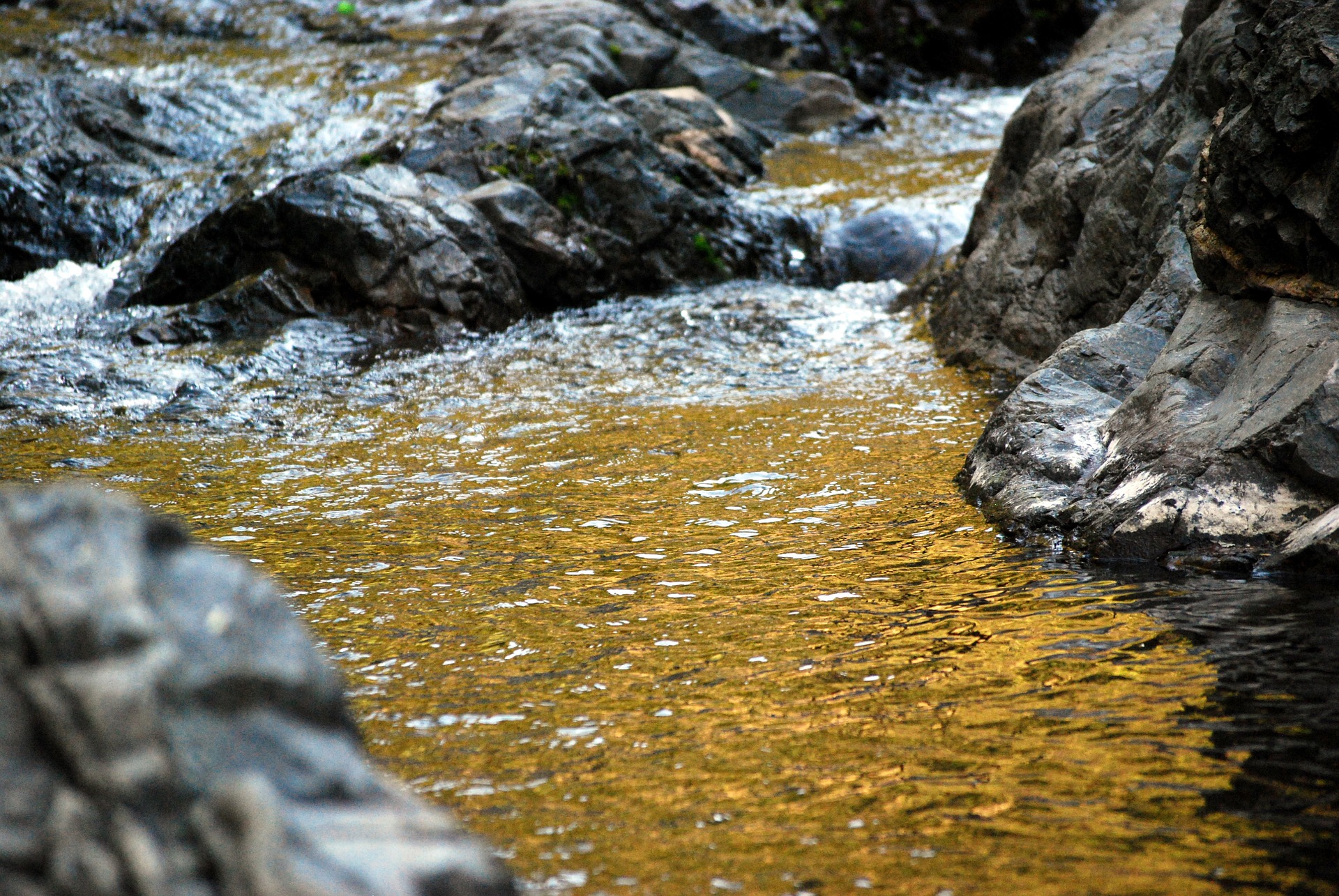 There is so much history through the name Gold8erries, and here are the main reasons, which led us to this really meaningful name.
First of all, the company's founder Mr Christophe Koch sees his family as the most precious treasure on earth. He gets both inspiration and motivation from people who share his daily life. The Koch family is made up of 8 members, that tell us a lot about his lucky number.
We also picked this name because of the location of our own vineyard: between sea (Mediterranean) and slope (Pyrenean mountains) where several rivers and brooks go through the area of Aspres and surround our terroir "Clos les pépites".
One of the features of the "Aspres" area where our vineyard is planted is to provide grapes whose berries are small, but very valuable in terms of aromas and concentration.
From the north and the river named "La Têt" to the south and the Spain's border we classified 8 main rivers and brooks according to a really unusual and fascinating characteristic: Gold is there!
La Têt
Le Reart
La Rivière de Passa
La Galsérane
La Cantarane
Le Tech
La Massane
La Baillaury
All these spots have a gold history, which make them really special!
Although these streams are often running slowly or even dry because of the heat, gold seekers have been chasing gold since many years for quite good results. They noticed through the years that gold is easier to find between the cracks of big stones on riversides or after a rainy day when the water releases the gold from the clayey soil rather than in fine sand. However in either case it takes a long while.
That is the point, which has to be emphasized. As the quote from Jean-Jacques Rousseau said: "Patience is bitter but its fruit is sweet" our wine is the result from a combination of both hard work and patience over the years just like gold panning.
Never rush or try to get more than what you are supposed to from your field, this is an important point of our mentality: Let nature does and treats your vine respectfully.
Indeed grape is a treasure from our land that is why we want to turn it into wine as precious and rare as gold.
But these are not the only reasons behind Gold8erries, as mentioned before the heat provided by the sun as shiny as a gold coin guided us to this brilliant name.
In fact, the weather is so hot that even the land's name "Aspres" means arid in Catalan old language.

In conclusion, we chose Gold8erries to transmit our values, based on the work, patience while searching the quintessential grape, respect of nature especially our fabulous terroir which gives us the possibility to make our passion a profession.